Tipiak Foodservice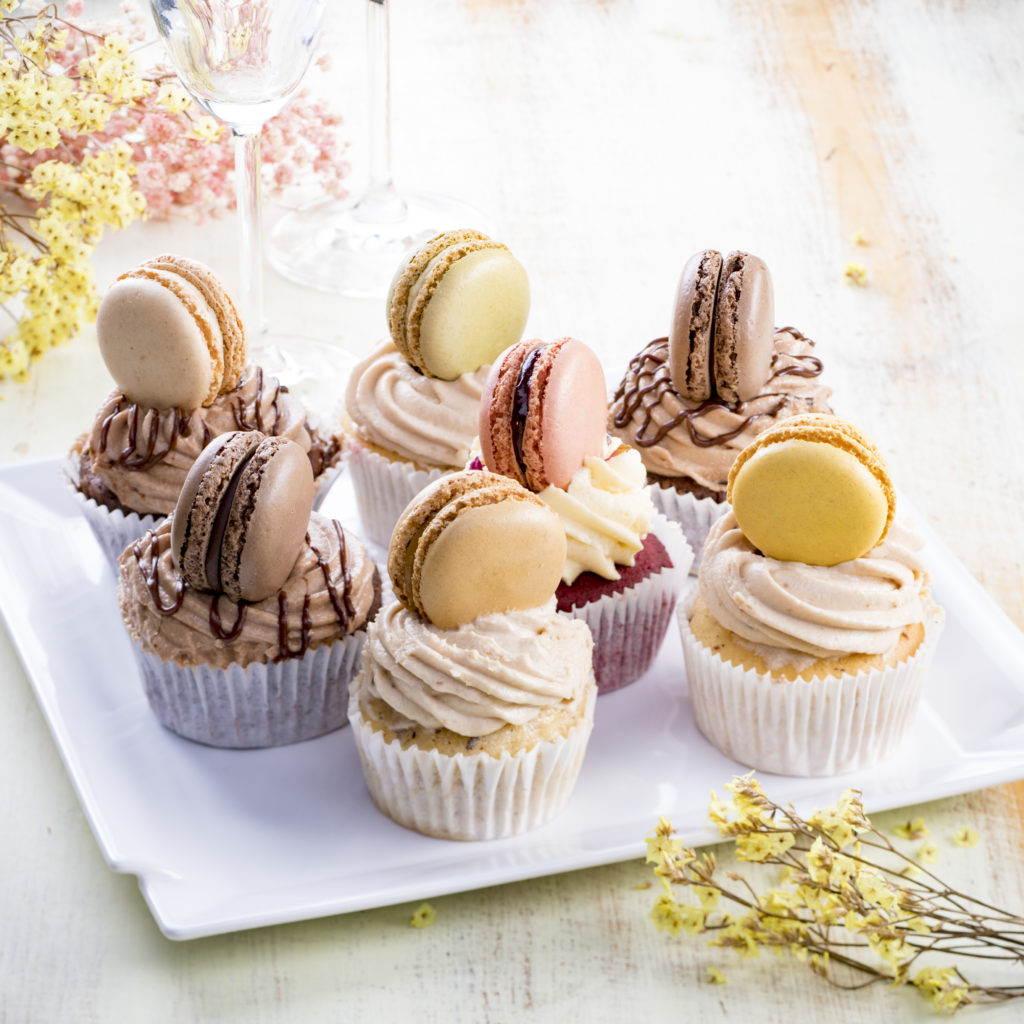 It's Afternoon Tea Week in the UK …and the chance for caterers to promote this great British tradition.
Who doesn't love an afternoon tea? It's the perfect way for people to celebrate in style, catch up with friends and family, or just treat themselves.
Whether you operate in a hotel, bar, garden centre, café or some other venue, afternoon tea is sure to attract customers. And of course it's the perfect way to bring residents of care homes together for some valuable social interaction.
Tipiak has just the products to make life easy for food service professionals who serve afternoon tea. Our exquisitely French thaw and serve sweet and savoury pâtisserie includes bite-sized canapés, pop éclairs and gluten-free macarons.
Our pâtisserie range
This Afternoon Tea Week, check out our range of authentic pâtisserie.
When it comes to savoury items, canapés will really complement tiny triangle sandwiches. Our Tipiak thaw and serve range includes the Vegan Cocktail Selection and the Provençal Bistro Canapés, which are suitable for vegetarians. This means your customers with dietary requirements don't miss out.
Other canapés selections available include the Traditional Chicago Canapés and Luxury Temptation Canapés.
Macarons are a key ingredient of any afternoon tea this Afternoon Tea Week. Our Tipiak macarons and pop macarons are as authentic as they come. Available in different colours and flavours, they suit all tastes. Plus, our Tipiak macarons are gluten-free, making them ideal for your coeliac guests and others who avoid gluten.
As well as serving them on their own, they make a great topping for cup cakes or other sweet treats.
Our delightful, award-winning pop éclairs bring a super splash of colour to any afternoon tea display. As with all our pre-prepared frozen pâtisserie, they simply need thawing before serving.
You'll find our frozen pâtisserie is available for foodservice professionals from key UK wholesalers via frozen food distributor Central Foods.