Tipiak Foodservice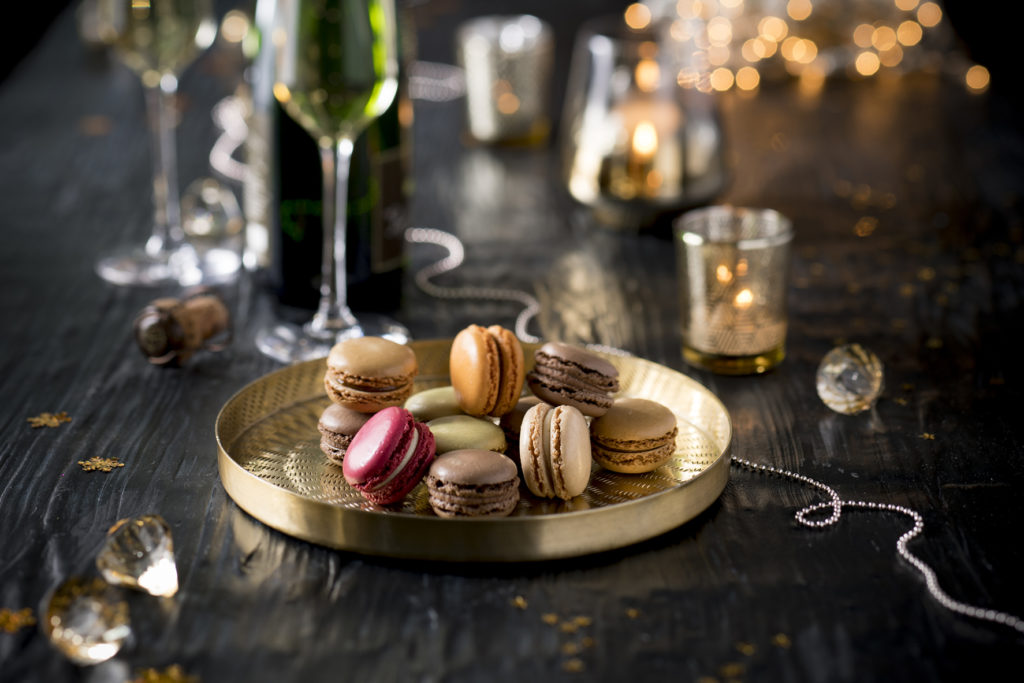 Frozen pâtisserie specialist Tipiak is the perfect partner for Christmas and New Year's Eve catering.
With the festive season now in full swing, Tipiak offers an authentic range of sweet and savoury 'thaw and serve' pâtisserie that's ideal for parties, receptions, and other events.
Our canapés make superb hors d'oeuvres. Choose from a range of deliciously different 'thaw and serve' selections.
The Tipiak Vegan Cocktail Selection is so tasty it will appeal to all, not just your customers with dietary requirements.
The Tipiak Provencal Bistro Canapés Selection features 63 individual pieces that are suitable for vegetarians – but again it'll go down well with everyone.
We also offer the Traditional Chicago Canapés and the Luxury Temptation Canapés…two stunning collections with delicious flavours that really are a chef's best friend.
Sweet treats
The Tipiak exquisitely French range also includes 'thaw and serve' sweet pâtisserie.
Our French Macarons and our French Pop Macarons Fruits are both certified gluten free – making them suitable for coeliacs and customers who avoid gluten.
We also offer award-winning French Pop Éclairs, plus two petits fours collections…. Classic French Petits Fours and French Chocolate Petits Fours. All are absolutely delicious and look amazing when plated.
If you're seeking a pop of colour and exquisite flavour for any festive afternoon tea, Tipiak's sweet pâtisserie is just the ticket.
Christmas and New Year's Eve are always a busy time, but Tipiak's 'thaw and serve' sweet and savoury pâtisserie can help make life easier for caterers.
The frozen pâtisserie just needs thawing according to the instructions on the box, before serving to guests. Et voilà!
Our sweet and savoury pâtisserie selections are available to the UK food service market via various key wholesalers. You'll also find our French Macarons in the frozen aisles at wholesale giant Booker, which has more than 170 sites.
Find out more about the Tipiak frozen pâtisserie range available here.